Elim Christian Centre is a contemporary, relevant and multicultural church established over 30 years ago. We exist to be a centre of hope, to reach, serve and influence our local communities and beyond.
At Elim, people come to know God, find freedom, discover their unique purpose and be equipped to make a difference in our world.
Locations
We are one church meeting in multiple locations.
From Whangārei to Pukekohe our locations provide Sunday and mid-week services with age-specific programmes. Some of our locations also offer services for international audiences.
Accompanying our church locations, Elim Christian Centre is also the proprietor of three Elim Christian College Campuses that excels in providing Christian education with real-world application and high academic achievement.
Leadership
Steve and Becs Green are the Senior Pastors of Elim Christian Centre. Together Steve and Becs have been in ministry for almost 20 years while raising two handsome boys, Judah and Rocky. They are committed to building a church that undeniably impacts its surrounding community.
Steve is a passionate communicator who loves to deliver the gospel truth in a way that is both challenging and compelling. He has a massive heart for the local church and enjoys celebrating the breakthroughs along the journey.
Becs leads with graceful confidence and speaks with an authority that commands the attention of the room. Her passion for God and her zeal for life will encourage you to look at your own relationship with God in a new light. Becs is also the Lead Pastor of our Botany Campus.
.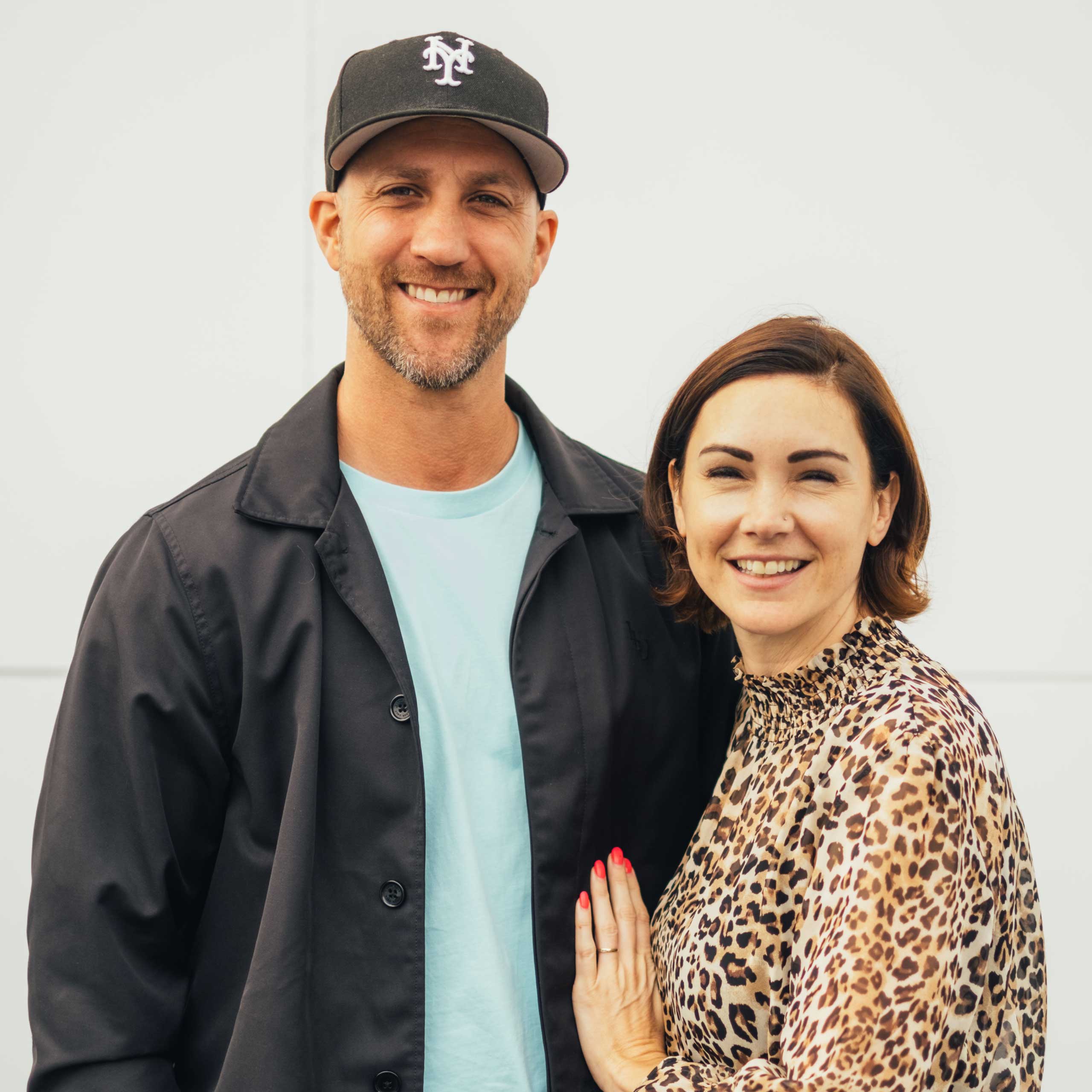 Come as You Are
Regardless of your age, ethnicity or life experience, you are welcome here at Elim.
Our weekend services are for you, so come along dressed in your comfortable clothes.
You can also bring the whole family along as we provide fun, interactive, and safe children's programmes at all of our morning services.
History
Elim Christian Centre started as a dream in the heart of our Founding Pastor Luke Brough over 30 years ago. Luke, along with his wife Marilyn, planted East City Christian Centre in 1984. From humble beginnings in a rented school hall, Elim Christian Centre embarked on a visionary, God-inspired, nation-changing journey.
"I wanted a Church that was a 'centre of hope' in the community. This concept was drawn from Jeremiah 29:11″ – Ps Luke Brough
"For I know the plans I have for you," declares the Lord, "plans to prosper you and not to harm you, plans to give you hope and a future."
Nowadays, Elim Christian Centre has eight church locations, three Elim Christian College school campuses and an online Leadership College growing and equipping our future church and community leaders.
"It's a privilege to be part of a ministry touching thousands of people every week, and we're determined not to be a 'bless me' church but a mission that blesses and impacts our city and beyond for the kingdom of God." – Ps Luke Brough.
Elim Christian Centre Governance
Oversight board members:
Luke Brough – Chairman
Brett Anslow
Murray Burton
Roger Carnachan
Alison Codlin
Steve Green
Mike Griffiths
Shane Saili
Danie Vermeulen
Co-opted (non-voting) members:
Chermayne Gibson
Lloyd Ratnaraja
John Roberts – Finance Advisor
The Oversight Board's responsibilities include:
Setting and maintaining our vision, purpose and strategies
Recognising and mitigating risk
Enabling organisational performance and capacity building
Ensuring the effectiveness of the board and governance
Ensuring integrity and accountability
Ensuring healthy culture and ethics
Ensuring effective stakeholder engagement.
The Oversight Board relies on an independent Finance Committee that meets quarterly to review and advise on financial performance, risk, compliance and planning. Audited accounts are published on the Charities website.
For more information, please contact us on BoardInfo@elimchristiancentre.org.nz
Elim National
Elim New Zealand has over 40 churches throughout the towns and cities of New Zealand, as well as churches in 40 countries around the world. We all have a similar aim that unites us. It is a desire to reach up to God in worship, reach out to our communities in service, and share the difference Jesus Christ has made in our lives.