Join Us This Sunday
Due to flooding damage from recent storms the Pukekohe Campus has moved.
Service Times:
9am & 10.30am
Sunday Service Location: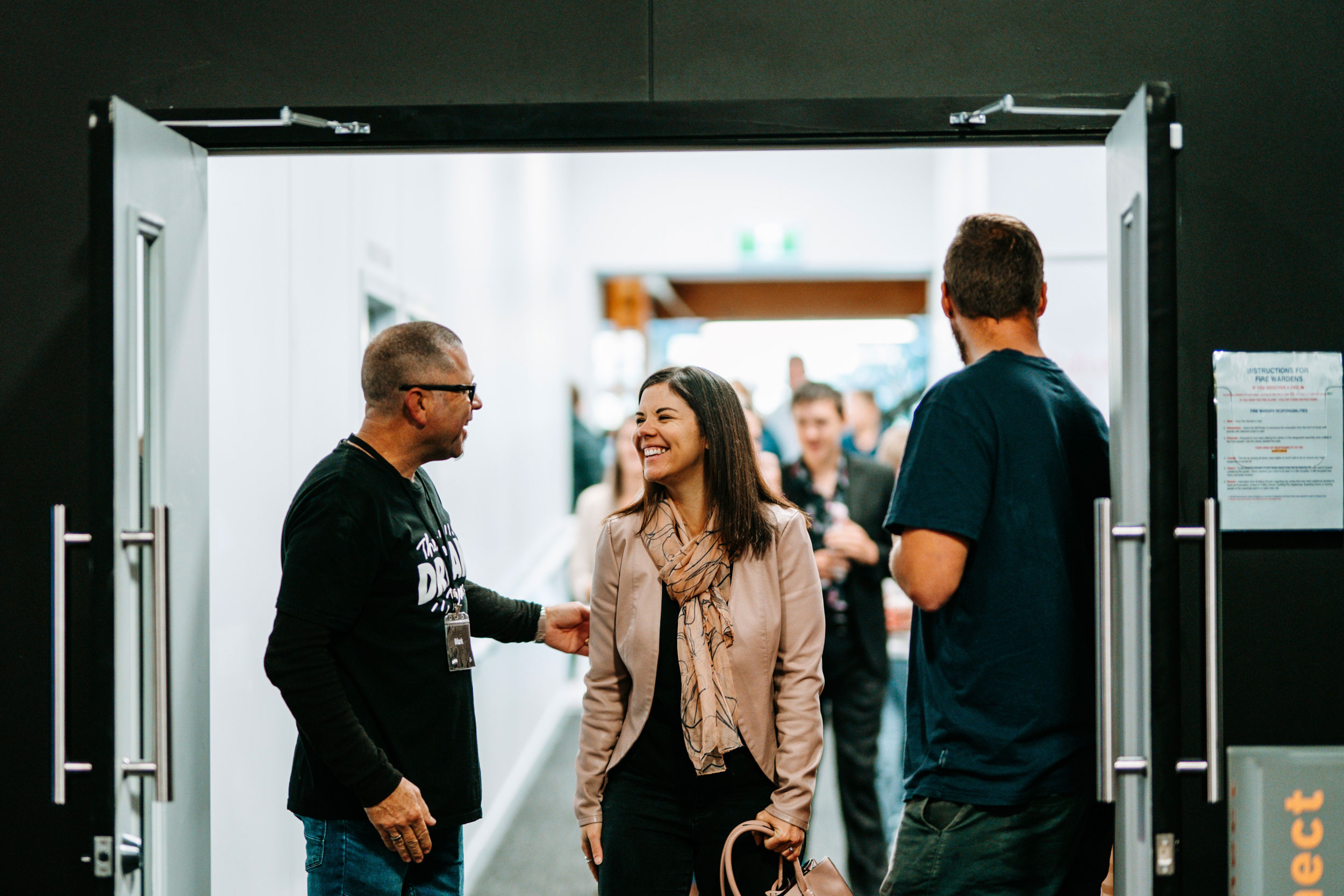 Campus Pastors
Darryl & Denise Booth
The Pukekohe Campus was planted in November 2015.Darryl Booth is the lead pastor along with his wife, Denise. They are parents to three children, Bailey, Taylor and Sommer as well as new grandparents to Buck. They have both have been involved in church ministry for their entire married life. They have the spiritual gift of a pastor/shepherd and are both extremely creative.
Pukekohe is a great family church with outstanding youth and kids programmes. Unfortunately in the most recent Auckland floods the Pukekohe Campus facilities were severely damaged and will now be meeting in the Pukekohe Cinema 3. Booking out the whole site, including 3 theatres, the campus still provides high quality services for all ages with the same Elim friendly feel.
Elim Christian Centre has purchased land with the intention of establishing a church/school complex that provides Christian education, offering support and connection for all ages and stages of life.
Next Steps
We are all in this together. Whether you're ready to follow Jesus, find a Small Group to do life with or want to make a difference, we're here for you and can help you take your next step.
Frequently Asked Questions