Join us this International Sunday as we celebrate our diversity!
Our Elim family is made up of many different cultures and ethnicities, and we are proud of that. We love to embrace our diversity, celebrate our unity and cultivate inclusion.
No matter where you are from, what rugby team you support, or where you think pavlova originates from, you are welcome here and have a place to call home.
So join us for International Sunday at your local campus during our usual service times on Sunday, the 12th of November, 2023.
Come dressed in your country's best!
Service Times & Locations
Date: 12th of November 2023.
International Sunday service times: 9am and 11am at your local Elim Christian Centre.
For a list of locations, head to: Locations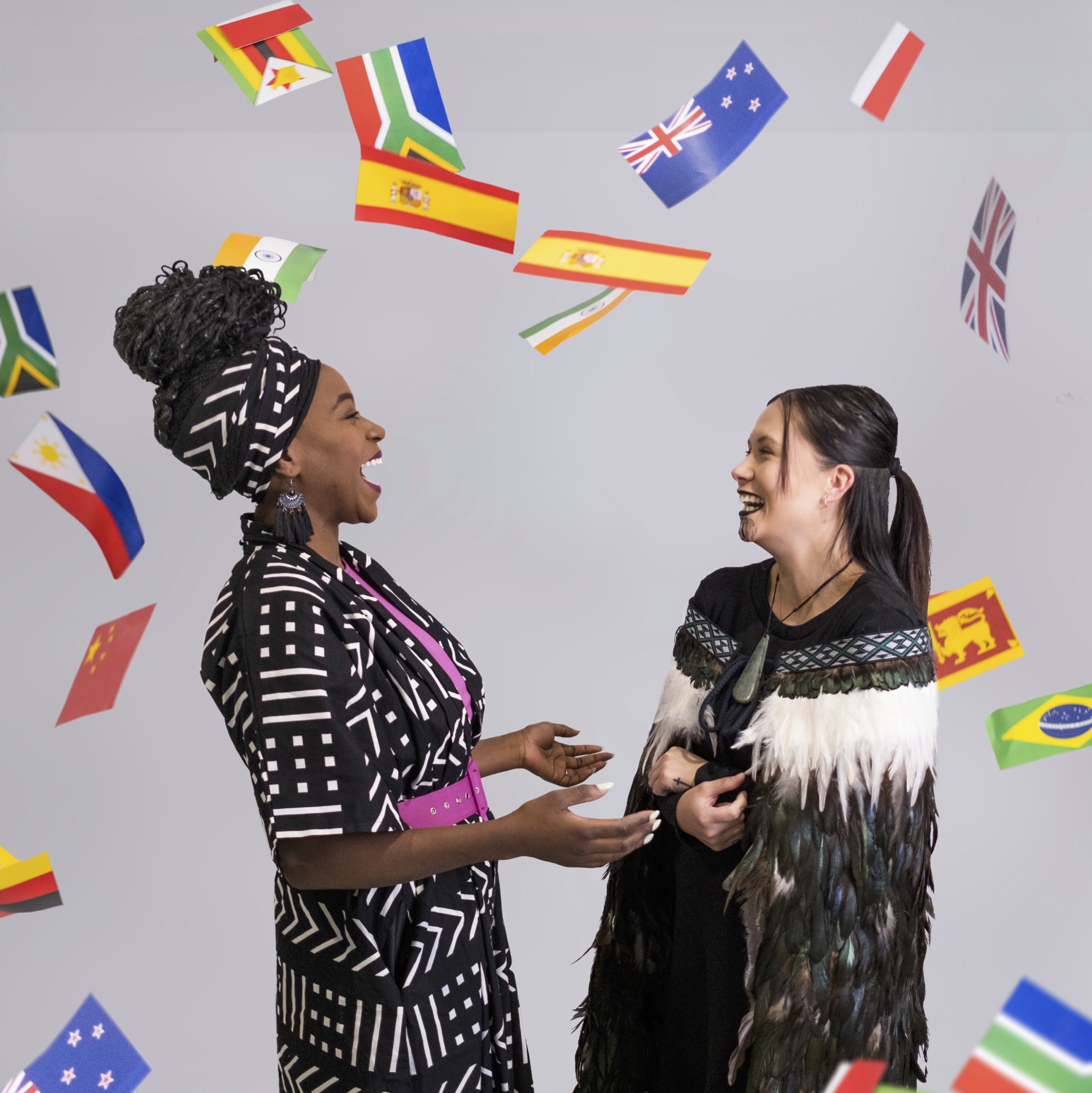 Come travel the world with your taste buds at our International Food Festival! 
Our church has a growing smorgasbord of people and cultures, which we want to represent at our International Food Festival. There will be many food stalls representing our church's multiple cultures, selling tasty traditional meals.   
All are welcome, so bring your kids, neighbours and friends for some incredible kai. 
All proceeds will go towards our Christmas Box initiative, which provides boxes packed with groceries to families who need extra love and support during the Christmas season.
Botany Campus
Date: Saturday, 11th November
Time: 11am-2pm
Location: Botany Campus School Gym
Whangarei Campus
Date: Sunday, 12th November
Time: 11.30am
Location: Whangarei Campus Cafe
Papakura Campus
Date: Sunday, 12th November
Time: After 10am service
Location: Papakura Campus Cafe
West Campus
Date: Sunday, 12th November
Time: After 10am service
Location: West Campus